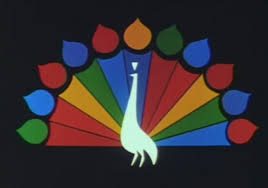 In yet another indicator of how reality televisions best days are in its rear view mirror, NBC's America's Got Talent featured a 48 year old hula hooper on the season opener.
Dianne Bannard, from Lansing Michigan, joined dozens of other performers in the May 27 broadcast.
You can read more about this hooping phenom here.